Dental Patient Reviews – Lorain, OH
Reviews from Our Relieved Patients
From the moment we opened our doors in 2004, Dr. Vaziri and our team have gone the extra mile to provide each patient with the personalized, meticulous, and compassionate care they deserve. We're honored that this is reflected in the testimonies of our patients! If you'd like to learn more about what our current patients are saying, then you can read our Google, Healthgrade and Facebook reviews.
Read Our Google Reviews Read Our Healthgrade Reviews Read Our Facebook Reviews
Leave Us a Review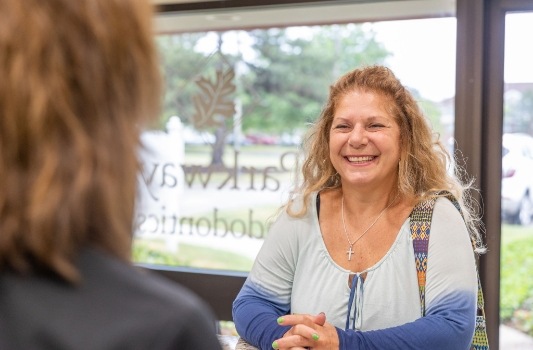 Did you recently visit us? Then we'd love to hear about your experience. The best and most direct way to share your thoughts with us and the rest of the community is with Google.