Oral Sedation Dentistry – Lorain, OH
Complete Calm During Your Endodontic Treatment
There's nothing to fear from root canal therapy; your mouth will be numbed at the beginning of the procedure to ensure that you experience no discomfort while the tooth is being treated. However, many patients might still find it hard to relax during an endodontic appointment, especially if they have a history of dental anxiety. Luckily, by administering oral sedation before your treatment begins, Dr. Vaziri and Dr. James can put your worries to rest. The oral sedation effect will last a few hours so you will need a designated driver to take you to the dental office and back home after your appointment. If you would like additional help staying comfortable during your procedure, be sure to ask about oral sedation when you first give our office a call or during your initial examination.
Why Choose Parkway Endodontics for Oral Sedation Dentistry?
We Take Anxious Patients Seriously
Two Experienced, Trustworthy Endodontists
Trusted by Middleburg Heights Since 2004
What is Oral Sedation?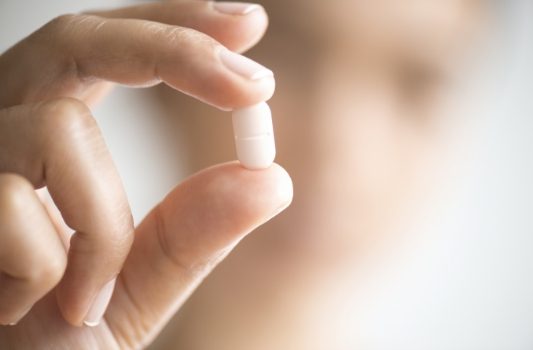 Oral sedation is often recommended as a way to help patients who would otherwise have a difficult time relaxing when having endodontic treatment performed. Usually, it involves two pills. One that is taken the night before your procedure and the second one an hour before your procedure begins. There are different kinds of sedatives that might be used, and some are stronger than others. Your height, your weight, medical history, and the type of treatment you need will all need to be taken into account before an appropriate sedative can be selected.
How Does Oral Sedation Work?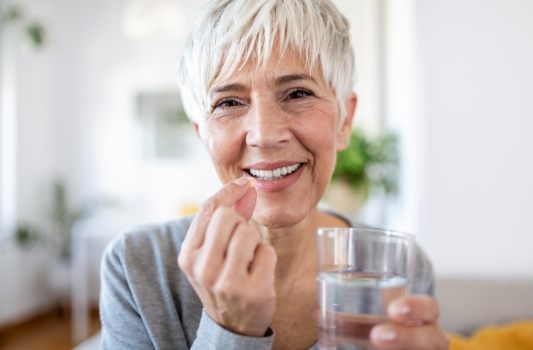 A review of your medical history will be performed so that we can confirm that it's safe for you to receive oral sedation. If prescribed two pills, you will need to take the first one the night before your appointment. Then the day of your appointment, you will need to swallow the second pill roughly an hour prior to your procedure so that it has time to take effect. The sedative likely won't wear off for several hours, so you shouldn't plan on driving home by yourself after your treatment; be sure to make arrangements with one of your friends or family members instead.
Are You a Good Candidate for Oral Sedation?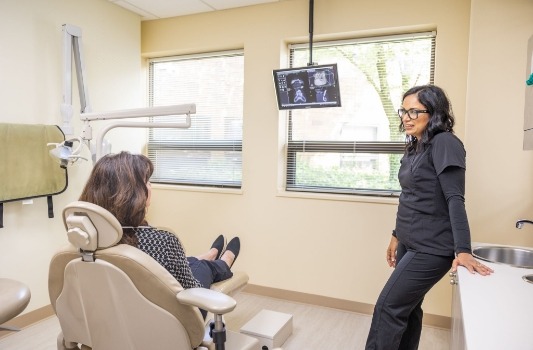 There are many patients who can potentially benefit from oral sedation. You might consider it if:
You are nervous or excessively worried about having endodontic treatment done.
You have a strong gag reflex that often gets in the way of treatments.
You're undergoing a procedure that is expected to take a long time.
You generally have trouble sitting still for prolonged periods.
Please let us know if anything in the list above applies to you; we'll check to see if you're a candidate and work with you to decide whether you should move forward with oral sedation.