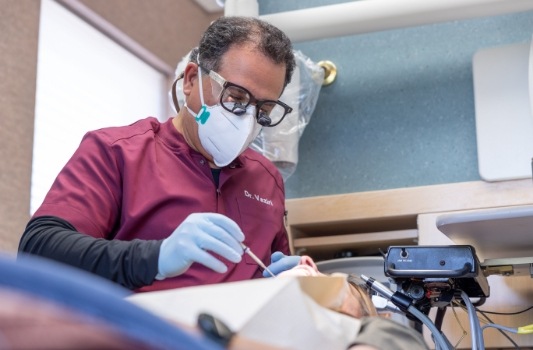 Root Canals
Although root canals have a bad reputation, they actually act to relieve pain caused by tooth infections. This means that the sooner you receive treatment, the less damage your smile will sustain and the less discomfort you'll need to endure.
Learn More About Root Canals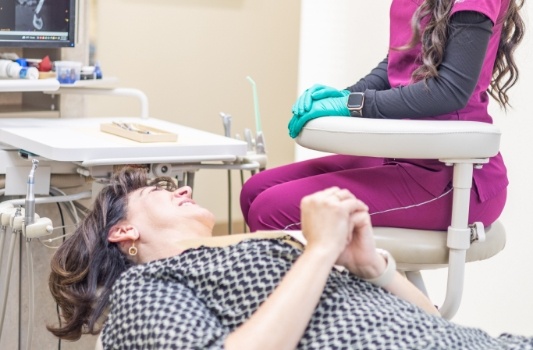 Root Canal Retreatment
Previously treated teeth may become compromised due to new trauma or damage to the dental crown, leading to bacteria gaining entrance to the inner chamber of the tooth. We can re-clean and seal your treated tooth to prevent worsening infection and pain.
Learn More About Retreatments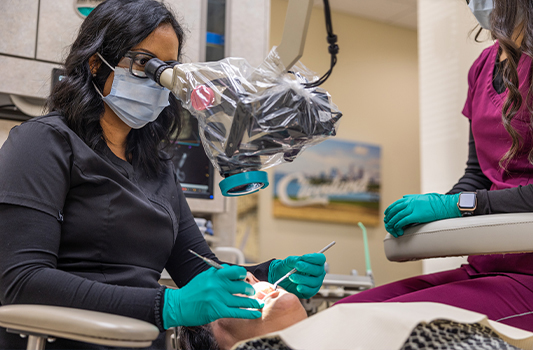 Root Canal Surgeries
Root canal surgery is typically recommended for re-infected teeth that require a little more complex care than a conventional root canal retreatment. With this procedure, we can seal the roots to prevent further infection and preserve your natural tooth.
Learn More About Surgeries