Emergency Dentistry – Lorain, OH
Get the Care You Need Quickly
Some toothaches rise to the level of a dental emergency, and in many cases, root canal therapy is your best option for treatment. Dr. Vaziri and Dr. James will make every effort to see you as quickly as possible if you're suffering from severe tooth pain. If you believe that you might benefit from emergency treatment from an endodontist, please call our Middleburg Heights dental office or Lorain dental office to check our availability and find out what next steps you can take.
Why Choose Parkway Endodontics for Emergency Dentistry?
Focus on Easing Patient Anxiety
Trusted by Middleburg Heights Since 2004
Oral Sedation for More Relaxing Care
What Types of Dental Emergencies Can an Endodontist Treat?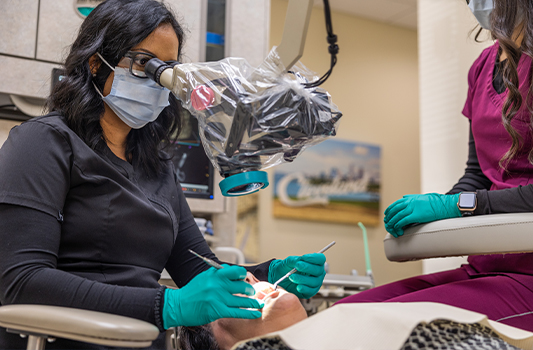 You may need to see an endodontist for any emergency that requires root canal therapy. Possible signs that a root canal is needed include:
Significant pain or swelling in a specific tooth.
Dental sensitivity to heat or cold that lingers for a long time.
Pain to chewing and biting
A tooth that has been cracked or broken.
A draining bubble by the gums around the tooth.
When you call our office, we'll ask you to describe all of the symptoms you're experiencing. Based on what you tell us, we'll decide whether an endodontic solution might be called for.
How We Care for Dental Emergencies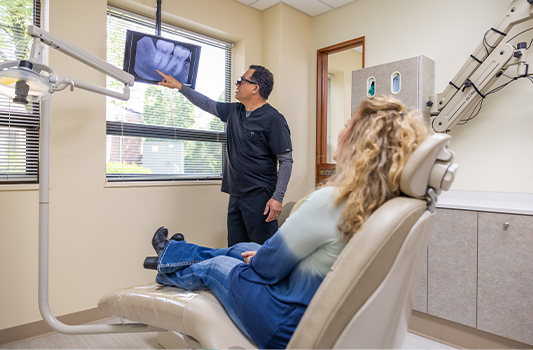 Upon receiving your initial call, we'll provide first-aid advice and set up an appointment. At our office, your tooth will be evaluated with the latest technology so that we can narrow down the underlying cause of your pain and gauge the extent of the damage. Then, we'll let you know if there are any endodontic solutions available. Treatment will only move forward once you understand what it entails, including the cost and the length of the procedure.
Understanding the Cost of Dental Emergencies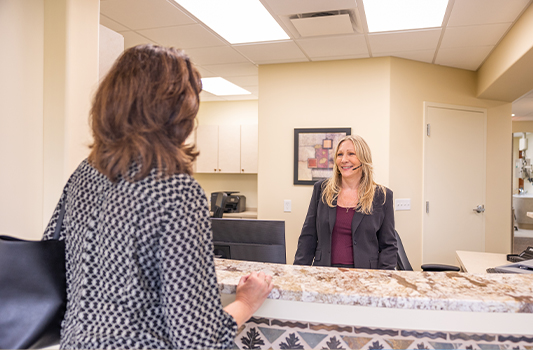 The type of tooth affected, and the severity of the emergency, will be relevant factors for figuring out the cost of emergency endodontic care. To make paying for tooth-saving treatments easier, we accept a number of insurance plans. We're in-network with Cigna, Delta Dental, and Unum; we can also file for out-of-network PPOs if need be. Be sure to talk with our team to see what financial options are available to you.